Single Cane Holder (JSCH)
Keep your cane handy with Challenger's Single Cane Holder.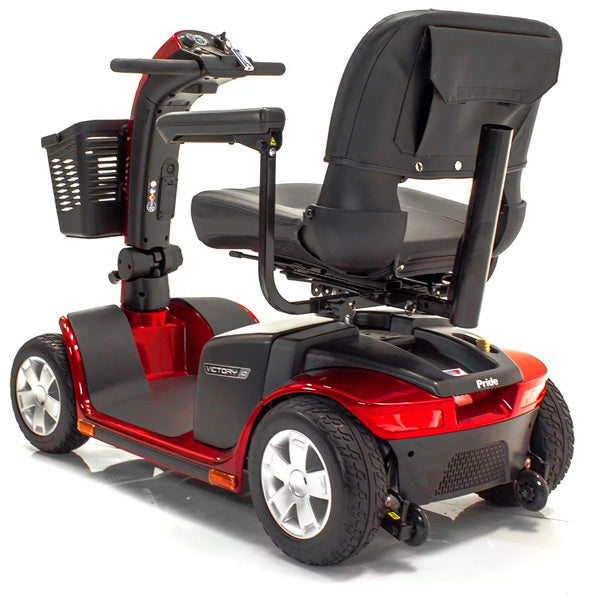 The Single Cane Holder conveniently stores your single cane or crutch while you ride in style on your scooter. This sturdy tube-style cane holder easily attaches to the universal holder on the back of most scooter and power chair seats equipped with 1" x 1" receivers.
Holding pin is included. The Single Cane Holder is 2" in diameter and is a perfect fit for average canes and crutches.